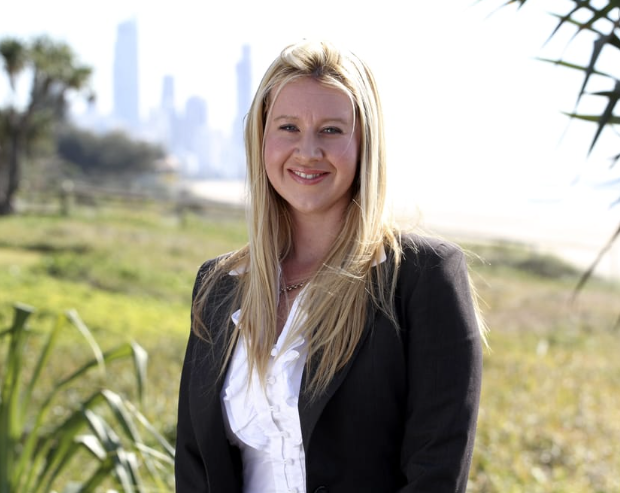 Ambre was admitted as a solicitor in 2008 to the Supreme Court of Queensland. She has a Masters of Law from the University of Wollongong as well as a double degree of a Bachelor of Laws and a Bachelor of Criminology and Criminal Justice from Griffith University. 
In 2009 Ambre was inducted in the Golden Key International Honour Society for recognition of her university results which were in the top 15% of the Asian-Pacific Region. In 2008 Ambre received the Griffith Award for Academic Excellence for her studies in the Graduate Diploma of Legal Practice, Skills and Ethics (in Practice). 
Ambre has practiced extensively in the areas of elder law, succession law (wills and estates), commercial/business law and property law. Prior to being admitted as a solicitor Ambre worked as a conveyancer/paralegal for a couple of firms on the Gold Coast whilst she was undertaking her university studies which has contributed to her vast knowledge and expertise in these areas of law. 
Ambre is a member of the Queensland Law Society and the Young Lawyers Association.