Strength | Power | Authenticity


We are a boutique firm with an absolute focus on everything Wills, Estates and Elder Law to ensure we can provide a level of knowledge and expertise to our clients that is both authentic and genuine, which our clients both deserve and expect. Our clients are at the heart of everything we do. We strive to provide them with the very best advice and counsel in a result oriented yet cost efficient manner. At ACL-Law we pride ourselves on being the standard for excellence in the fields of Elder and Succession Law. 


At ACL-Law, we are committed to making your experience as streamline and as seamless as possible! 
We will:
Come to you!

 —  NO ADDITIONAL COST; 

Provide you with a dedicated solicitor who will be your sole contact

from start to finish;

Look after your matter in either Queensland or New South Wales;

Strive to

treat your family like our own; and 

Pride ourselves on a compassionate and empathetic approach where your matter is our

 priority

.
This is our commitment to you!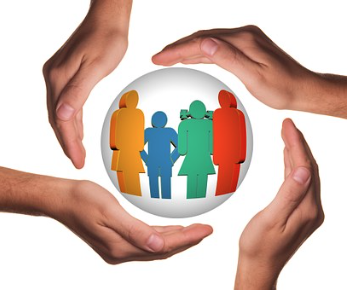 Protect the ones you love
Unfairly left out of a Will?
Contact us TODAY, for your
Free 15 Minute Phone Consultation!